Material for
FLOOR/ FURNITURE
Kitchen cabinet, Wardrobe door, Decorative board
Jianhua Group Company was established in 1976, have invested  6 industries, owning 25 companies which are located in 13 cities. Group company business involve Machinary,  Chemical, Business Service, Financial Service,  Service of business and Finance. 
Group company has over 3000 employees, and produces over 600 kinds of products including filter sepctor, methyl tin heat stabilizer, NVP, PVP serious chemical products, and flooring surface products. We are Sustaining investment and continuous technical innovation over 20 years.
Zori International Commerce Wuxi Co., Ltd joined in 2017, in charge of export business of all manufactured products. In field of house decoration products, we make pvc wear layer for vinyl floor, pvc decorative film for SPC, and acrylic sheets for kitchen cabinet, wardrobe door, and decorative board.
We have introduced Korea technology equipment, as for strong technical force, cause to a number of products won the national patent. The company's products through the provincial identification, over the years to obtain the credit grade AAA enterprise.
We adhere to technological innovation for manufacturering including operation system of docs management, quality control, production line of advanced technology and assembly precision instruments, and other monitoring equipment. We have built quality inspection room with sophisticated detection equipment and perfect testing methods, which is helpful to provid the safeguard for the excellent product quality and stability.
The quality of homopolymer, crosslinked polymer and complex products meet the requirements of the latest Chinese, European, British, American and Japanese.
SPC wear layer Manufacture
Award winning team of professional producers of Vinyl flooring pvc wear layer, pvc decorative film. Products of variety designs.  We have vasted experience of projects services.
PVC Wear layer as for surface protection purpose for vinyl flooring, SPC, LVT, WPC and etc.
PVC decorative film layer in 0.07mm thicknss for vinyl flooring surface application, width 1000mm, cycle length 1270mm, 1580mm, 1890mm, we keep developing thousands of decorative film colors for market request.
Melamine overlay paper is used as wear resistant layer, applied on laminate flooring, furniture, kitchen, HPL, LPL, and ect.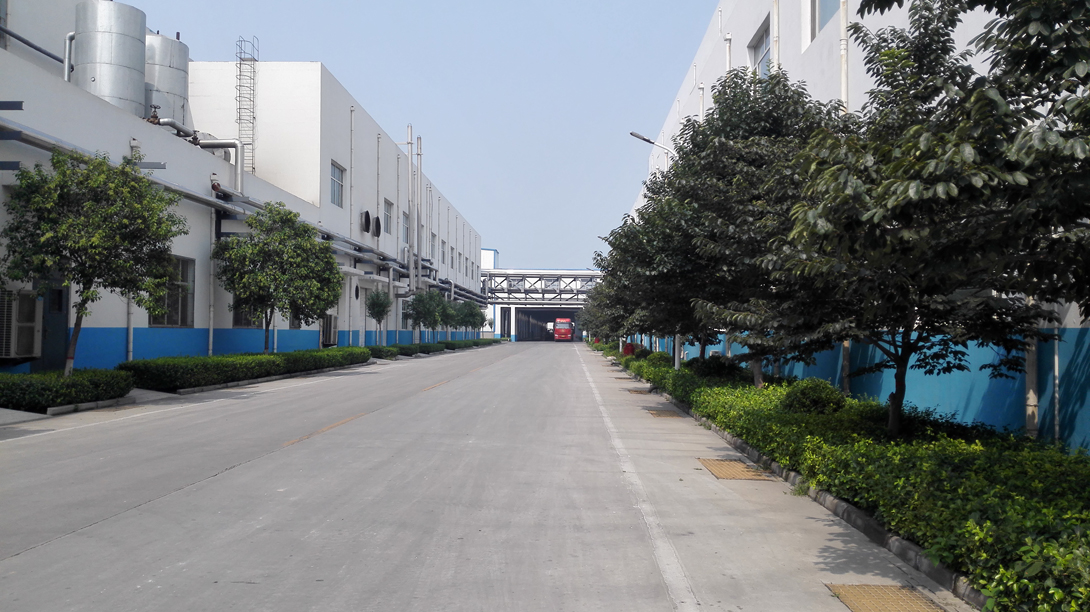 Our team is professional in  laminate field supporting, are professional to do service after supplying.
We are doing support of manufacturer of melamine overlay paper for laminate flooring, HPL and furniture boards. Flooring overlay wear layer with two kinds of material, pure pulp for laminate flooring wear resistance, and pvc material wear layer for SPC, WPC, LVT flooring.
Producers of flooring overlay film wear layer for vinyl flooring started in 2008, SPC flooring wear layer is made from PVC and chemical producing for SPC flooring, WPC floor, LVT floor, with high quality of wear resistance and transparency. We have been professional in making pvc related products since 2000, and  have got award of high and new technology achievement, which cause to our technology and high quality control of pvc overlay film with abrasion resistance.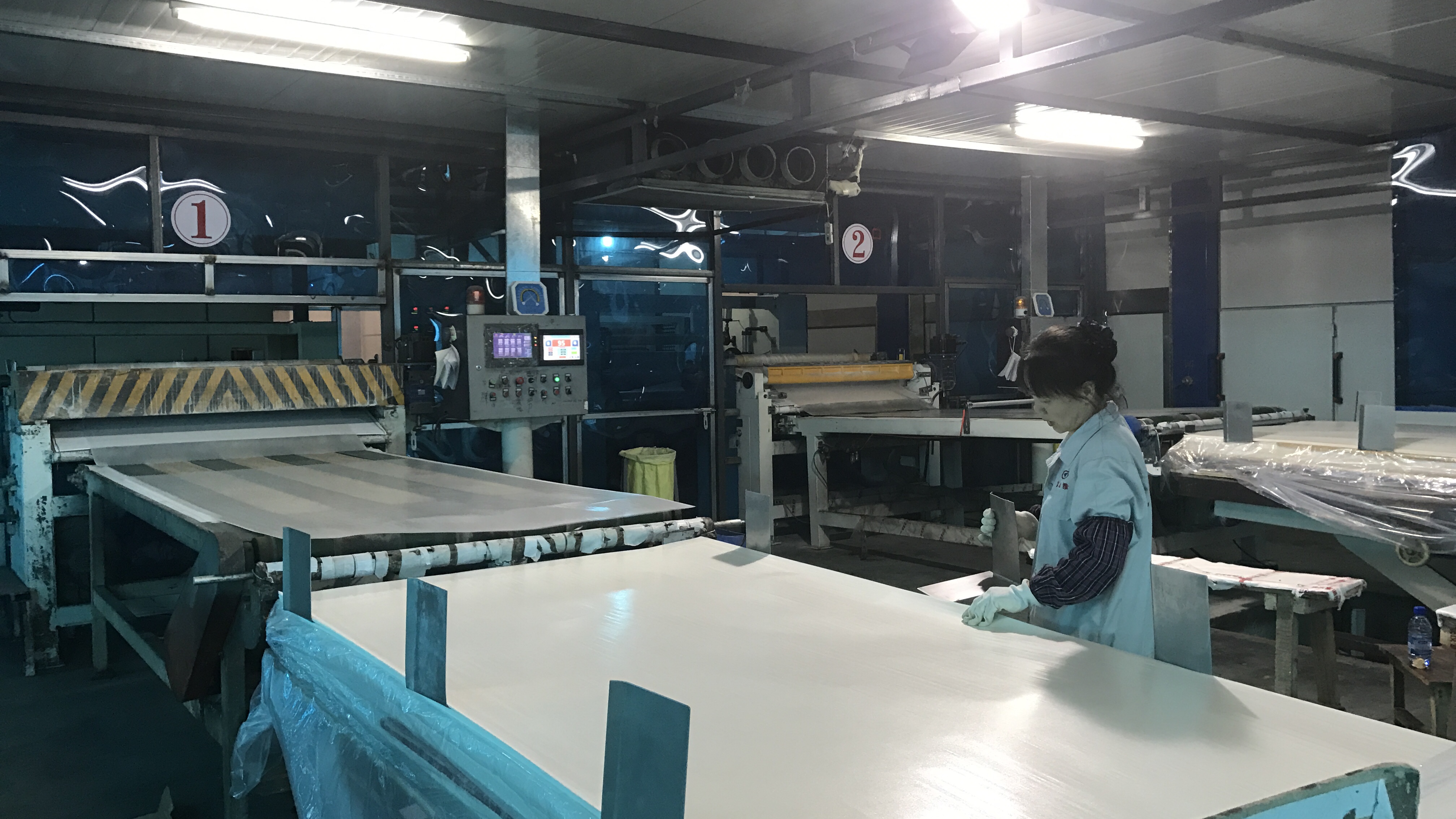 Flooring wear resistant overlay paper impregnation support  for laminate flooring started in 2008, established in Wuhan city, location covers 15000 Square meters, including 5 lines of melamine overlay paper impregnation process to support over 8 million pieces per year capacity, and 2 new lines for deco paper.
The products are exported to more than ten countries and regions in Europe, Asia, Africa and North America, including local China, Korea, Pakistan, Iran, Middle East and etc. we are main supplier of Chinese best quality flooring manufacturer Nature, Bewin and etc,  we are also supporter of Wilsonart and Formica products. Pvc overlay film supplied to top flooring companies.
Floor And Furniture Surface