Manufacturers of wear layer overlay film for vinyl flooring as abrasion resistant, produce film applied on Luxury Vinyl Tile LVT, Luxury Vinyl Plank LVP, SPC flooring, WPC flooring, Fashion Carpets.
Luxury Vinyl Plank flooring wear layer manufacturers produce film surface protection layers cause to lifetime of flooring. It's based on surface protecting overlay film wear layer, flooring wear layer with standard of abrasion resistance, act for scratch proof, stain proof, quality of flooring protective wear layer depends on factory producing control. 
SPC flooring wear layer is made of 100% polyvinyl chloride, process and quality control of producing process cause to kinds of different standards of quality, related to density, transparency, abrasion resistance.
Standards of producing overlay film wear layer in thickness 0.15mm overlay film, 0.2mm overlay film, 0.3mm overlay film, 0.5mm overlay film, and 0.7mm overlay film, 0.3mm wear layer and 0.5mm wear layer is regular applied on flooring.
Producer of wear layer overlay film for vinyl flooring surface make it as protective layer against scratch, water proof, and strong resistant against accidents, as protection layer of decorative film layer, good quality of wear layer also has high transparency. 
Vinyl flooring wear layer overlay film also for durability, performance, easy to clean and maintain.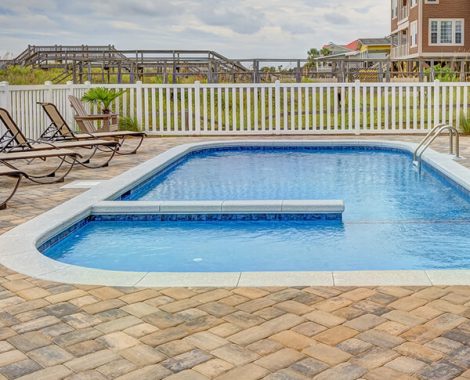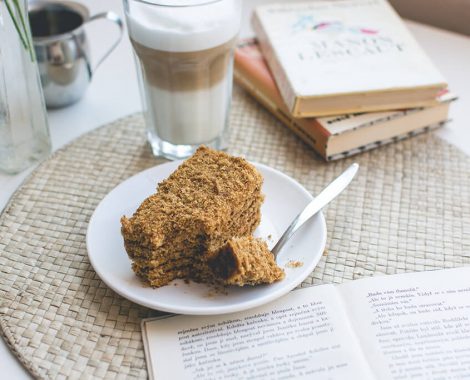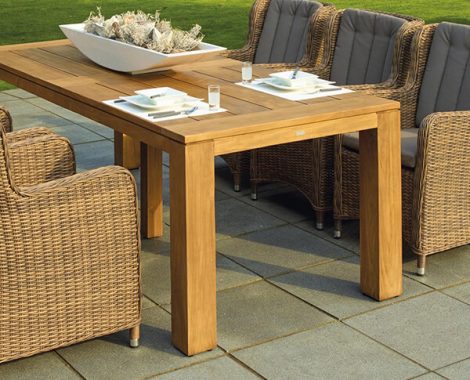 With it's special coating vinyl flooring wear layer overlay film is armed against scratches, which makes it the pet proof and action proof flooring. 
Producing of wear layer overlay film for SPC WPC LVT with different thickness and it's  special dense core and inner tenacity, is strong and resistant against accidents. Walking with high heels, and heavy things drop, it could protect surface well. Learn More >>
SPC flooring wear layer overlay film protective decorative film layer against water cleaning, and extremely scratch resistant, pet proof, Ice cream, Stain on the board are cleaned in a hand swipe.
It's also strongly protective wear layer of flooring from water proof accidents like water staying from drainpipe problem.
It's also environmental protection.