Decorative film layer is design color of wood grain, stone, marble, and etc. Decorative film layer is  applied under wear layer film.
We are professional flooring decorative film producer, have experience of decorative film layer pattern over 5years, developed thousands of designs for marketing demands, and we keep developing new desings as market trend every week.
PVC decorative film layer for SPC/ WPC/LVT vinyl floorings, color pattern including designs of woodgrain, Marble, Fabric and etc. Design and colors could be developed according to customer request.
New developped decorative layers designs, could make size of 1300mm width and 1890 cycle.
Decorative film layer surface covered with wear layer,applied on flooring suface, and flooring installed under sunlight. Quality control for decorative film supplier is important.
Raw material quality stability, effect the fitness of pattern is good or not. We use high quality raw material film, to makesure stability control of decorative film for SPC, LVT, WPC, LVP vinyl flooring. We are professional manufacturer of decorative layer for flooring.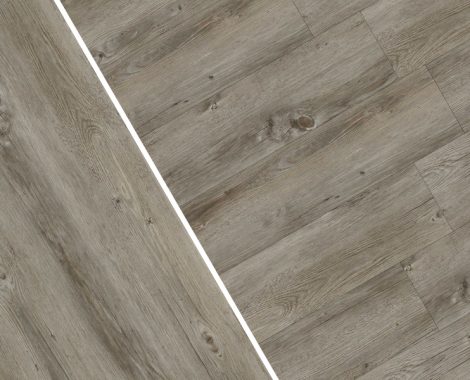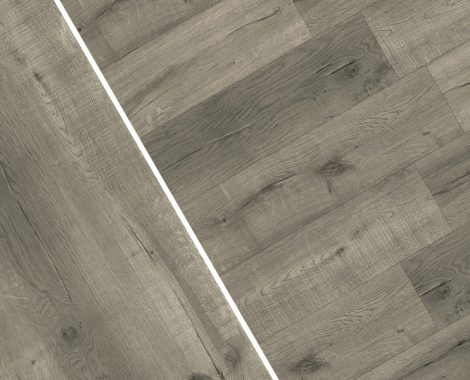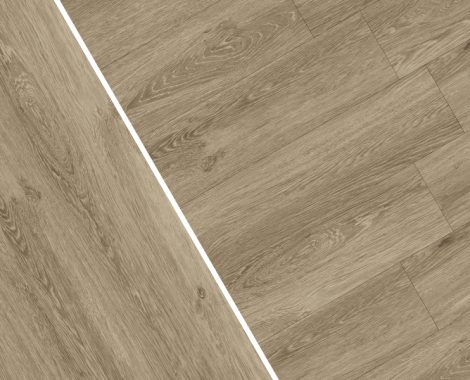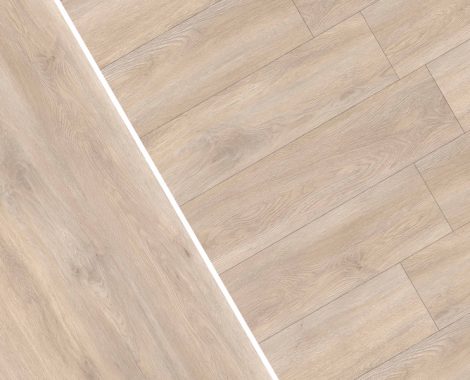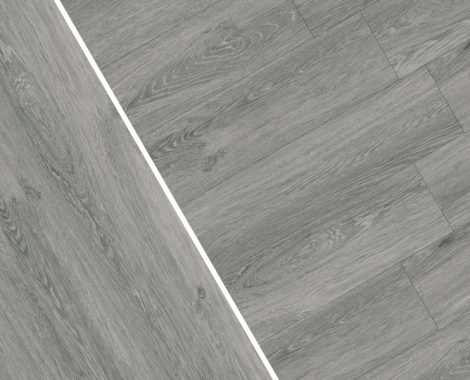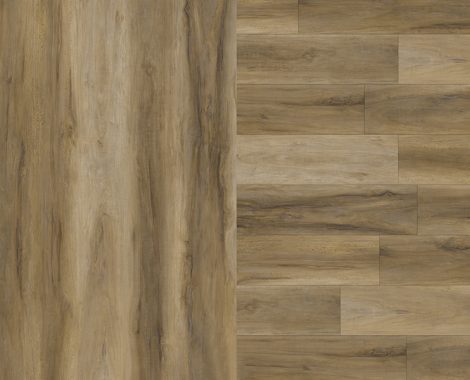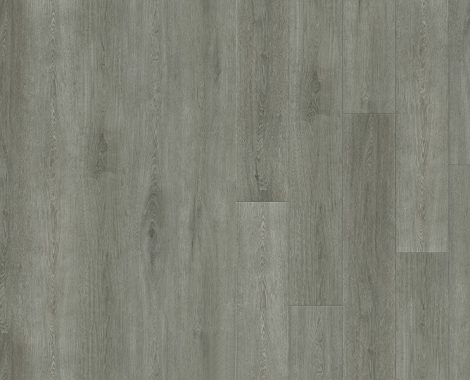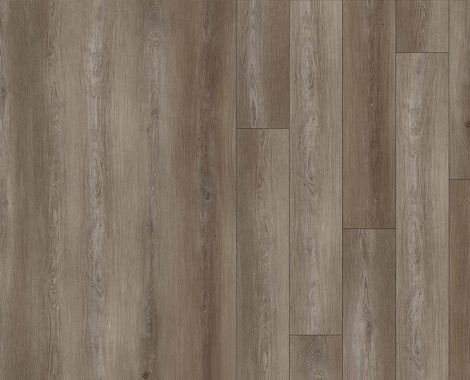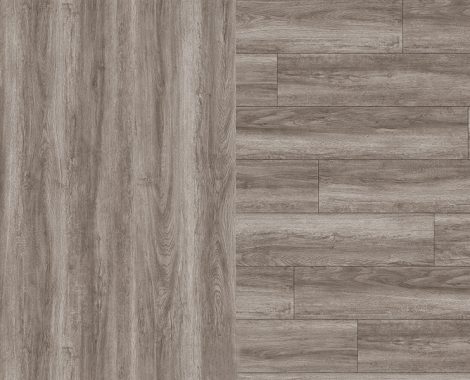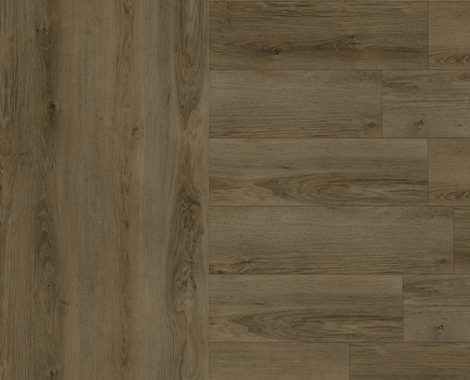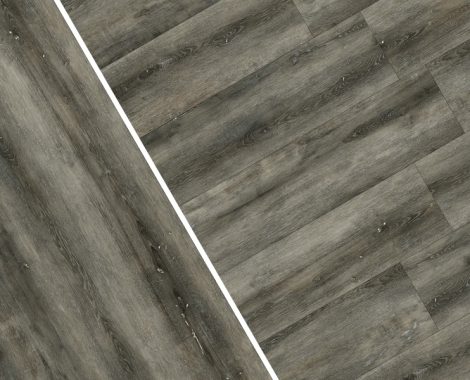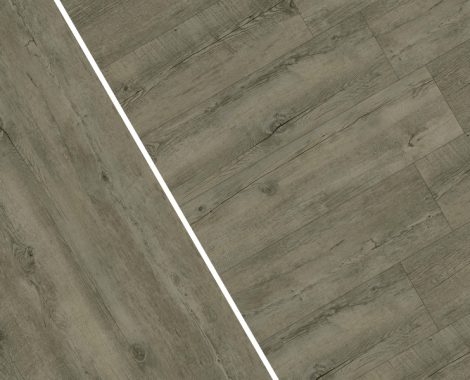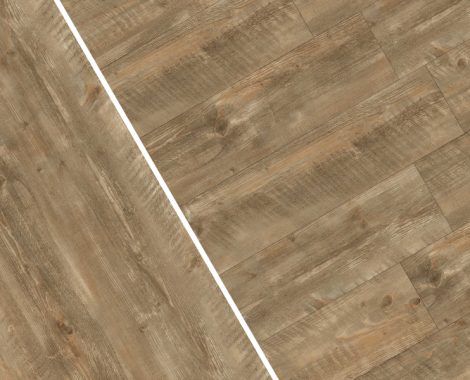 Decorative film layer color matching,is technological job.
Flooring decorative film layer color matching in two ways.
Matching new design color and repeat order color matching. Matching new desgins as requested spc decorative film layer, technician need to have good technology of color control. As professional pvc floor decorative layer manufacturer, We have strict redcord and sample storage environment, to keep samples from first order producing. In order to match color of repeat order to target 99% .
As pvc decorative film manufacturer, our advantage is Stable quality control, and more color designs, professional service.
Professional experience of decorative film layer for spc/wpc tile.
Good service of products before or after ordering. Apart from vinyl flooring decorative film layer, any other business or teco support, will be our pleaseure to do your support.