Our producing of overlay paper in the incorporation of the enclosed fully automated production plant for continuous production.
Impregnated Overlay papers as abrasion resistant overlay protective layer used in laminate flooring, furniture, kitchen, HPL, LPL, and ect.
Made with 100% pure pulp and proper aluminum oxide content, it has high wet strength, controlled porosity and absorption characteristics used for decorative laminate, gsm 20g to 60g for different protection levels of anti abrasion.
Melamine Overlay papers from impregnation imparts transparent properties to the paper, it forms a protective film for the embedded melamine resin in the fiber structure.
High wet strength and absorbency for uniform resin impregnation. This enhances the appearance and aesthics of printed decor papers while improving the scratches resistance and durability.
Flooring protection surface wear-resistance is required by industrial standards for all over the world.
 Higher standard of abrasive resistance, scrub resistance, transparency and durability standard for house floor.
 High wet strength and absorbency for uniform resin impregnation.
Flooring overlay paper gram 20g-60g.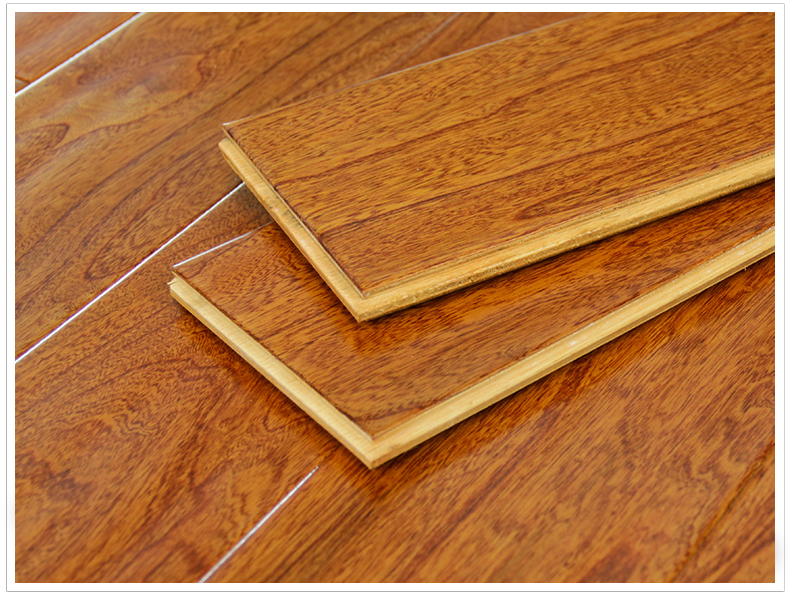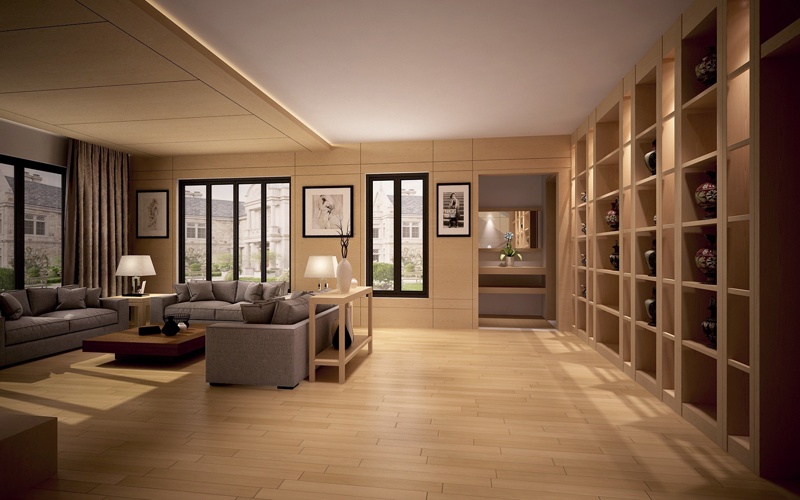 Furniture laminate would require bending specification during special technology producing process.
Overlay paper on surface with performance of scratch resistance, dry heat resistance, stain resistance, crack resistance.
 Furniture overlay paper gram 18-30g.
Kitchen boards require bending for curved structures.
Table overlay with higher standard of water resistance, fire resistance & scratch resistance
High transparency
 Panel overlay paper gram 18-45g.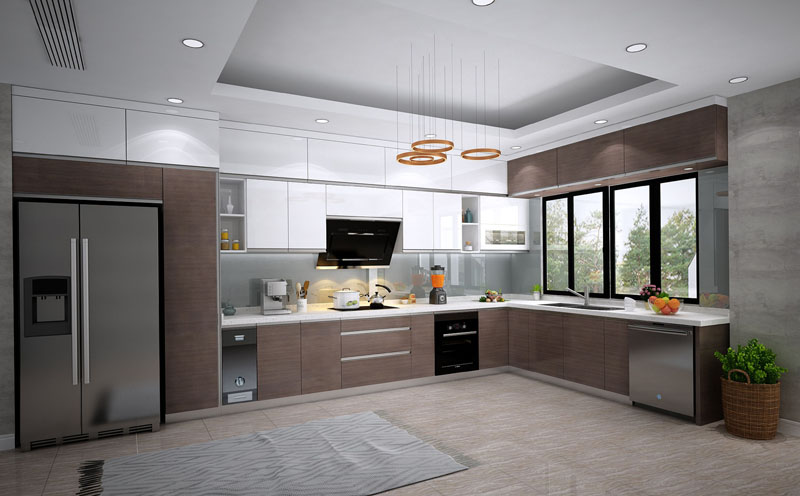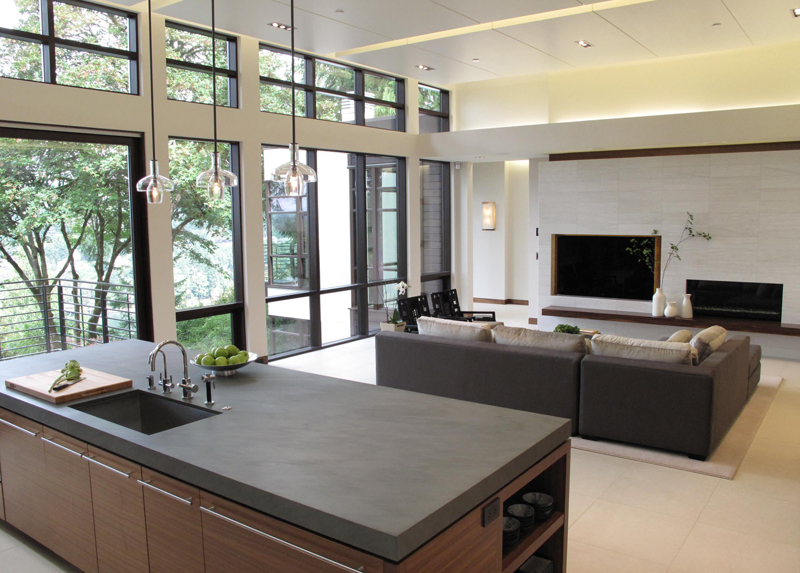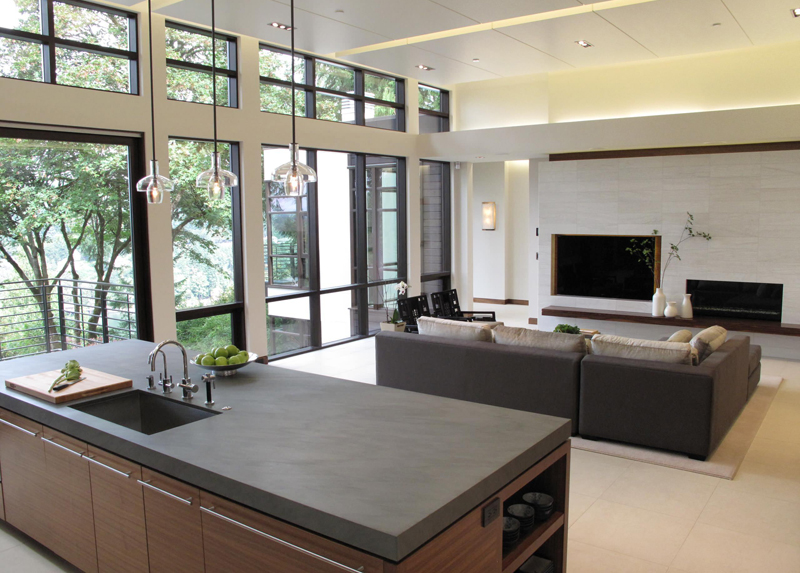 High transparency after pressing abrasion resistant overlay paper with deco paper.
 Anti abrasion film for high quality standards.
Furniture laminate would require bending specification during special technology producing process.
Fast resin penetrability.
 Panel overlay paper gram 18-30g